Advances in Higher Education is a fully accessible publication that serves as the medium to publish the original educational research article that focusing on teaching, learning and educational developments throughout the world in universities, polytechnics, colleges, and vocational and education institutions which despite public and private higher education sectors. It aims to serve as a debate forum for a diverse group of scholar who share the characteristic features, as well as problems and issue of each education system, and who can have significant voice in discussion around topics of higher education. The content will focus on the field of educational theory, student management, teaching method, conceptual model of educational process and cases study.
The article categories within the journal include (but are not limited to) the following fields:
Critical Thinking

Learning Theory and Processes
Theory Practice Relationship
Teacher Education
Curriculum
Recruitment
Campus Climate
Academic Culture
Languages
Persistence motivation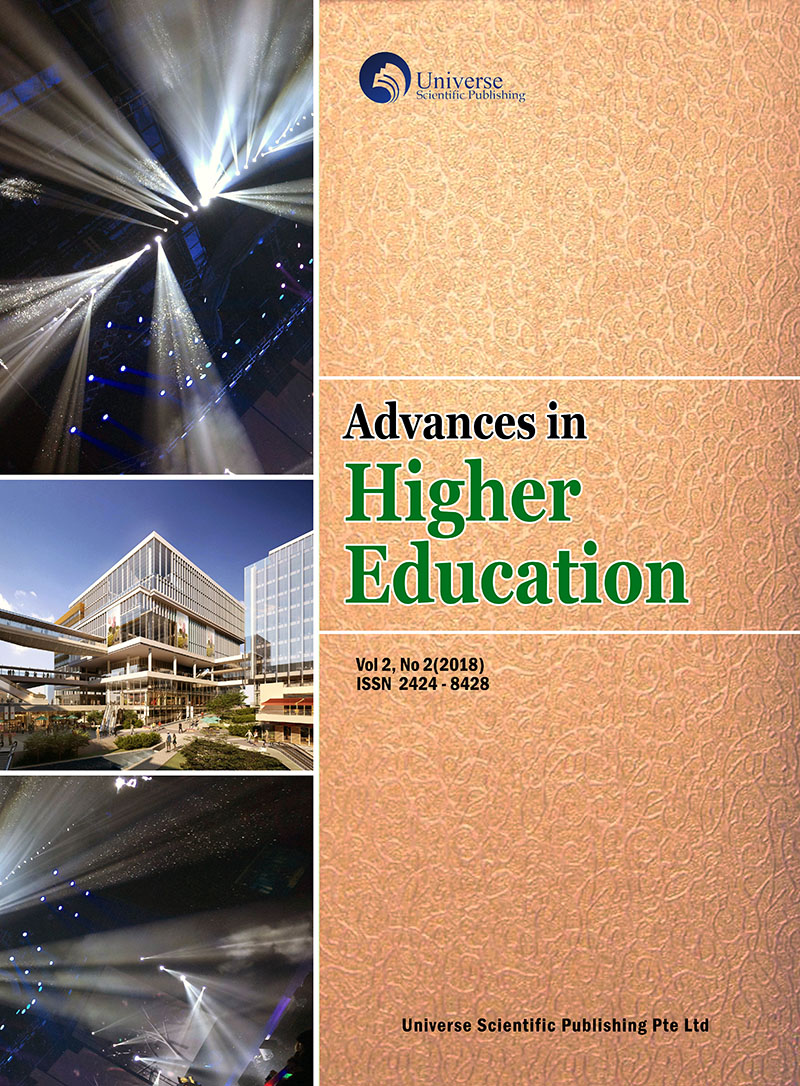 Announcements
News: 66 percent by 2025: State pushes for more post-secondary degrees, certificates for Coloradans

Colorado Rises report outlines steps to boost post-high school education in preparation for workforce needs.

Posted: 2017-09-12
More...