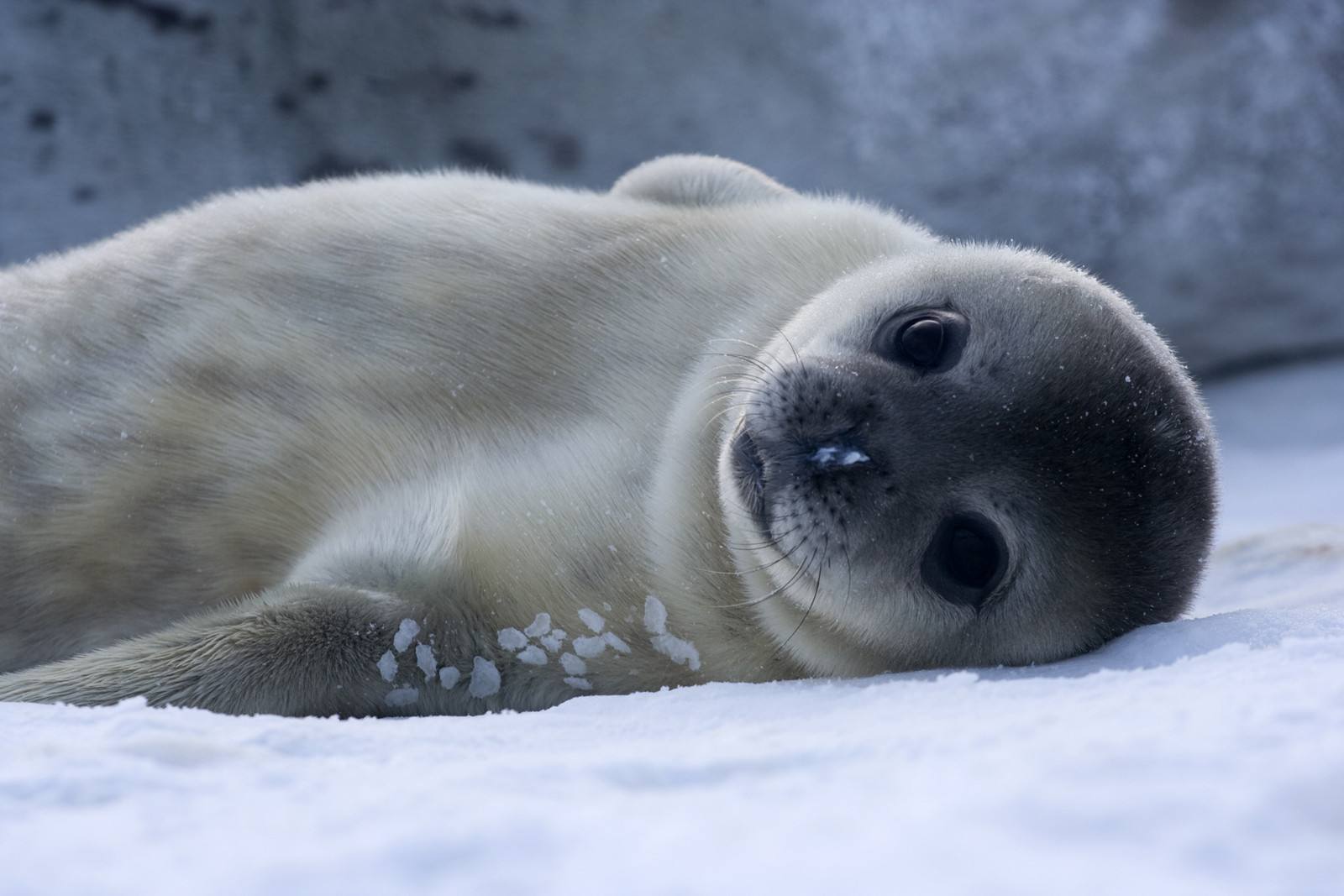 BBC, Nov 1st, 2017
A college has defended a qualification it offers in seal management which includes an option to complete a practical shooting test.
The course has been criticised by the charity Save Our Seals Fund.
North Highland College UHI introduced its award in seal management in 2011, before developing it at the request of the Scottish government.
The college said the aim of the award was to improve management practices, and to better protect seals.
In Scotland, it is illegal to kill or injure a seal except under licence or for welfare reasons.
Licences to shoot seals have been granted for health and welfare reasons, or where the animals have been found to be causing serious damage to fish farms.
But Save Our Seals Fund, which was made aware of the college award this week, said the college and government should focus on methods of deterring seals, rather than killing them.
'Increase protection'
Thurso-based North Highland College UHI, which is part of the University of the Highlands and Islands, offers a practical shooting test as part of its Seal Management Professional Development Award.
Students qualified in deer stalking can opt to do the course without having to complete the shooting test.
The college said a small number of candidates had completed the award since its introduction in 2011.
In a statement, the college said: "This award was developed at the request of the Scottish government to provide a national qualification in accordance with the requirements of the Marine (Scotland) Act, 2010.
"The provisions in the Act are designed to increase protection for seals and improve the quality of seal management practices in Scotland.
"The primary aim of this qualification is to provide knowledge and skills in specified areas which will prepare candidates to apply for a licence to undertake seal management under the provisions of the Marine (Scotland) Act 2010."
Read More: North Highland College defends seal management award
Source: BBC